Our Team
We strive to make every client interaction as seamless and painless as possible. We take pride in providing top-quality service to our clients, and we hope you won't be afraid to reach out if there's anything we can do to help.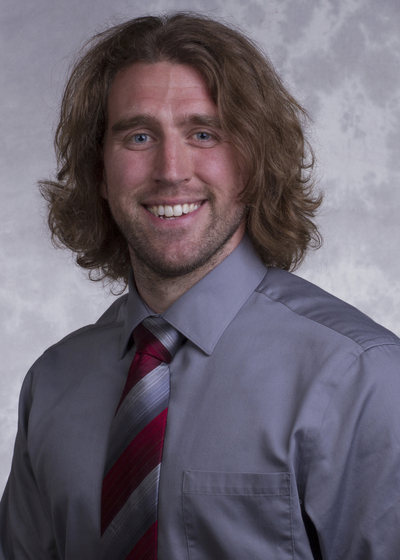 Eric S Politz
Eric grew up in Parkersburg, WV, where he was an all-state tennis player, winning multiple state championships throughout his career at Parkersburg High School. He then attended The Ohio State University, where he pursued a B.S. with Honors in Chemistry and graduated in 2008. After his undergraduate education, Eric pursued a M.A. in Sports Management at The Ohio State University, graduating in 2010. Eric feels most rewarded by helping make paperwork and account service as easy and painless as possible.
On our team, Eric specializes in client service, applications and underwriting. For questions regarding underwriting, accounts or policies, or the application process, please reach out to Eric via the phone number or email address above.